Michael Erdmann, a music professional since 1981, grew up with his grandparents. His grandfather ran a large children's choir for a decade. This activity meant that Michael went on tour to Holland and England already as a young child and caught the music bug early on. His passion for the drums meant that Michael internalized rhythm and groove from an early age.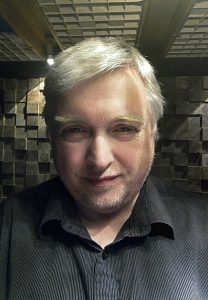 In the early eighties, he went to Berlin and began working side-by-side with established musicians and learned from them. He worked on productions at the Hansa and Audio studios until 1987 and played nationwide at the EMI Studios (Cologne), Conny Planck Studio (Hennef), Austrophon Studios (Vienna), Paulsen Studios (Frankfurt), and many others. At the end of 1986, Erdmann followed his other passion for motorcycle racing and began his career as a motorcycle racer in the 500 cc and 250cc classes.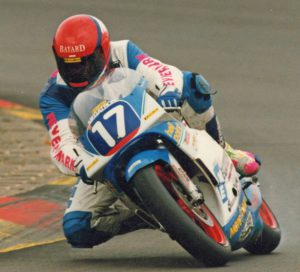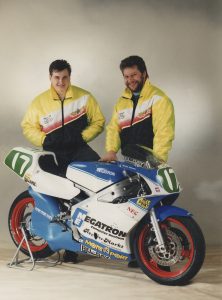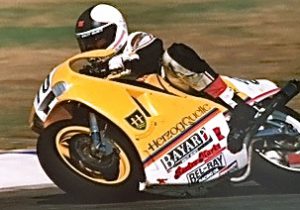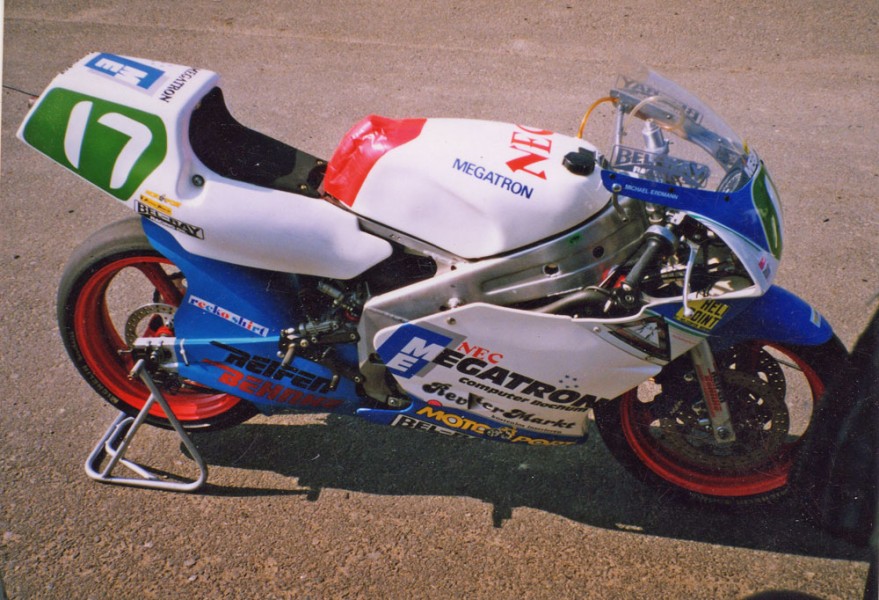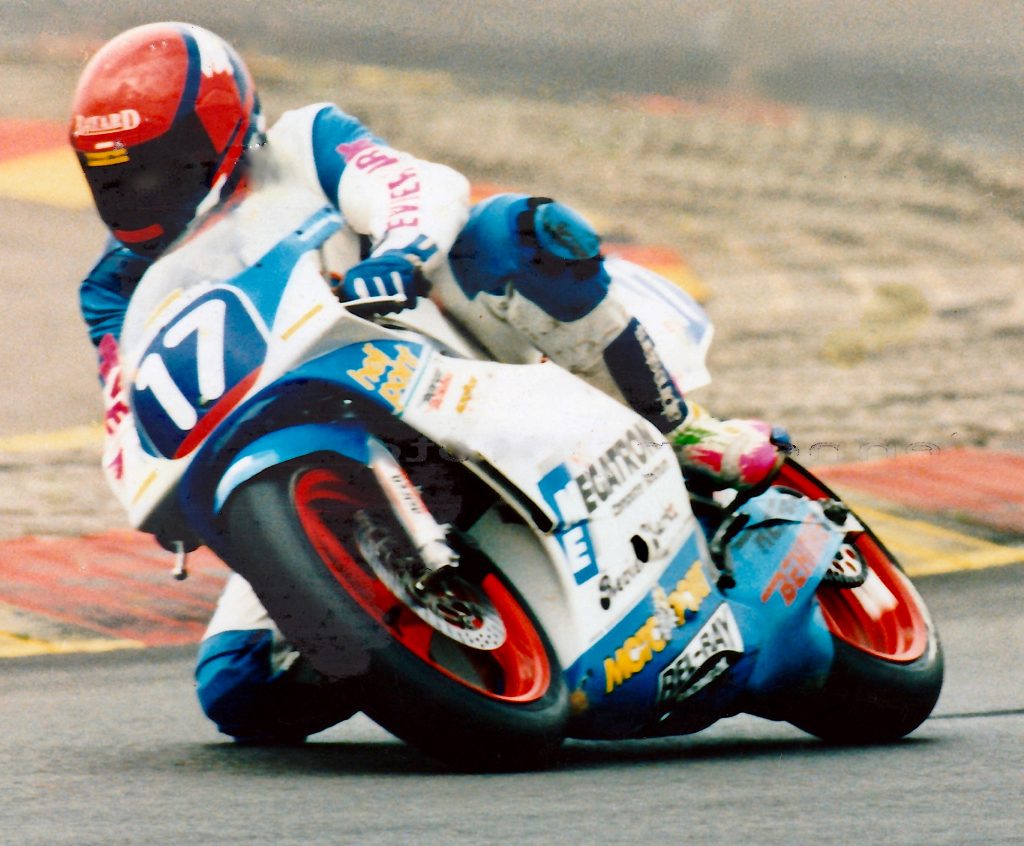 In 1991, he got an offer to go on tour with a band promoting the soundtrack of a music film about the 1960s. He then supported the Leningrad Cowboys for a six-week tour.
That same year he became drummer of the Bellicoons, which soon got signed with a major record company and their record was produced in France with hit British producer Mike Hedges (The Cure, Siouxsie & the Banshees, Marc Almond). The band's videos ran on VIVA and MTV and their cover of "Summerwine" was the band's biggest success. The band caused quite a stir by playing a concert for the local population in Sarajevo during the Bosnian war.
In 1994, Erdmann met Isabell Werth when she worked with him on a dance production. Isabell saw and heard the equestrian freestyle music which Erdmann had composed and produced for his wife Marina and which she had used with success on the big stage of the Equitana. Because the freestyle programme was being added to the Olympics at the same time, Isabell decided to have Michael Erdmann produce Gigolo's freestyle music. Werth and Erdmann's ideas resulted in a reformation of freestyle music in 1995…
The "new" Freestyle!
In the past, different music had been used for different gaits. It was Werth who first did all the technicals with corresponding music. You could now "hear what you were seeing"!
After a run of victories in the German Cup, the European Championships, and the gold medal at the Olympic Games in Atlanta (USA), Erdmann became the man for freestyle music.
Since this time, Michael Erdmann's freestyle music productions have become successful worldwide, in all major tournaments including the German, European, and World Championships, the World Cup, and the Olympic Games.
Together with the horses and riders, Michael Erdmann's freestyle music guarantees an emotional experience in the dressage arena. Whether it is a large orchestral production in Berlin or recordings with Roberto Blanco in Munich, all of the ideas garner emotionally reflections from the audience. A beautiful example was when Juan Manuel Munoz rode Fuego in the World Cup in Kentucky which received a hitherto unprecedented audience response during the ride. Erdmann has produced some of the most successful freestyle music for many Spaniards. Among others, noteworthy examples included Invasor ridden by Rafael Soto and Ignacio Rambla Algarin and Beauvalais ridden by Beatriz Ferrer-Salat.
Various international riders have ridden to freestyle success with Erdmann productions. Whether for modern pop, such as Patrik Kittel's Depeche Mode freestyle, rock like Kittel's Billy Idol freestyle, Vici Max Theurer's Phil Collins freestyle, or classical such as Isabell's Olympic freestyle in Hong Kong, Bella Rose in Aachen or Isabell´s David Bowie Freestyle in USA, the audience also loves the diversity of his productions.
Erdmann medleys have been authorised not just by the publishers, but also the artists involved in the original production and performance!!
Erdmann has a team available to implement his productions, consisting of the best soloists, musicians, choirs, arrangers and sound studios in Germany. Since the first production, he has worked with Manni Struck toning (mannistruck.de). With him, Erdmann has a guarantee of being able to implement his sound ideas with precision.
Erdmann is at home with all styles. Whether pop, rock, drums or classical music, his productions are sound-wise always close to the original.
Werth & Erdmann's idea to implement a freestyle is now the world standard and has been copied worldwide.
But as the saying goes:
"The original's always the best."